The Importance of Proper Perineal Care
I recently saw an excellent video on perineal washing and care in hospitals and nursing homes for both men and women.
I know from my own experience as an attorney that handles nursing home abuse and neglect cases, that many types of abuse and neglect, including falls can be greatly reduced by regular assessments and notice to a physician and family with any change in condition and through the use of additional safety interventions. The most common forms of neglect besides falls include, failure to provide proper nutrition and hydration, urinary tract infections, infectious disease, medication errors, failure to assist and supervise and others which also may lead to the increased risk of an elderly person sustaining serious injury or death from falls.
The importance of this basic care cannot be over stated. Without proper care a person is not only uncomfortable and at risk for urinary and other infections. Improper care can also lead to serious life threatening pressure ulcer, usually on the coccyx buttocks region.
The attached videos give advice on how to provide proper perineal care for men and women.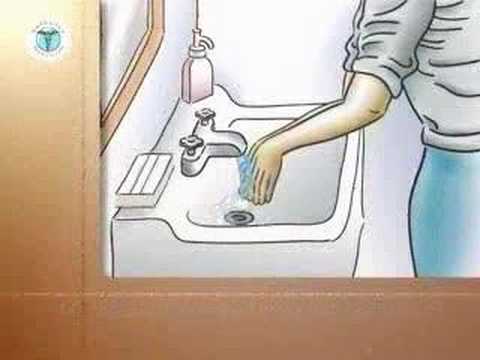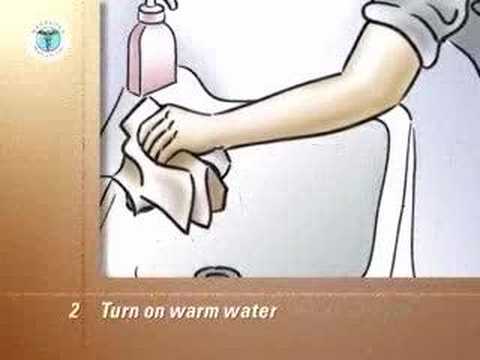 This website is not intended to provide legal advice as each situation is different and specific factual information must be obtained before an attorney is able to assess the legal questions relevant to your situation.
If you or a loved one has suffered an injury or abuse in a nursing home or other care facility that serves the elderly in Minnesota please contact our firm for a free consultation and information regarding the obligations of the facility and your rights as a resident or concerned family member. To contact Attorney Kenneth L. LaBore, directly please send an email to klabore@prslegal.com, or call Ken at 612-743-9048.